(02.16.13) Changes a comin'
We are currently in the process of changing our servers and then upgrading the site to a more streamlined content managing system. We anticipate a fairly smooth transfer, but there may be bumps in the road. Please bear with us and cross your fingers. Once this is complete it will mean more timely updates to the home page!
(01.25.13) Mail Call Mondays SHOT Show Recap
We take some time to talk about the products that we saw at the 2013 Shooting Hunting and Outdoors Trade Show.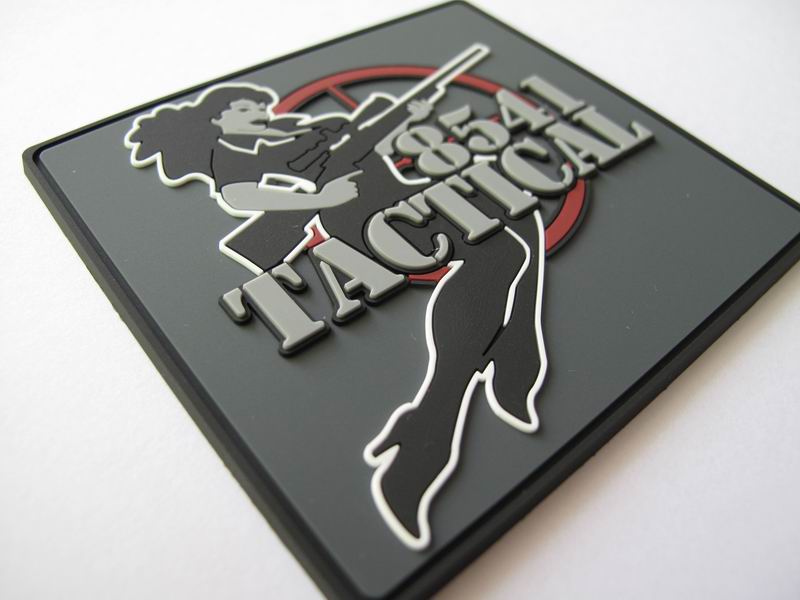 (01.24.13) Limited Edition Pinup Logo Patches!
Show your support for the site, or hide them away and collect them! Get them now before they are banned (you never know)! Operating costs are high. The equipment we use is extremely expensive and our main editing station is dying. Help us to keep our video and review quality high! If you don't want to purchase a patch (or three) please consider sending us a Donation. (Buy/Donate Here)
(01.07.13) Mail Call Mondays Shot Show Prep!
We are deep in the midst of preparation for the Shooting Hunting and Outdoor Trade Show. Make sure you are following us on Twitter for blow by blow updates from the floor. Leave a comment on the video letting us know what you want to see at the show.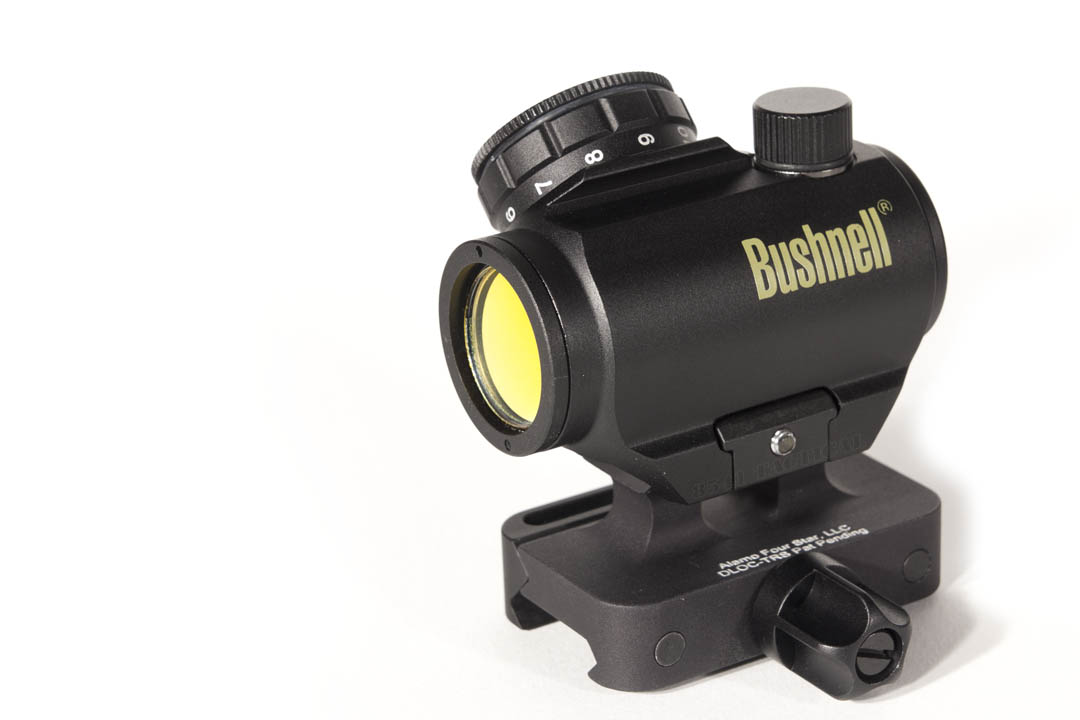 (01.05.13) Bushnell TRS-25 Review
Bushnell continues to impress with the value of it's products. While they are making a hard run at the top tier of precision rifle scopes, they are still cranking out high value low cost options for the budget minded shooter. (read more)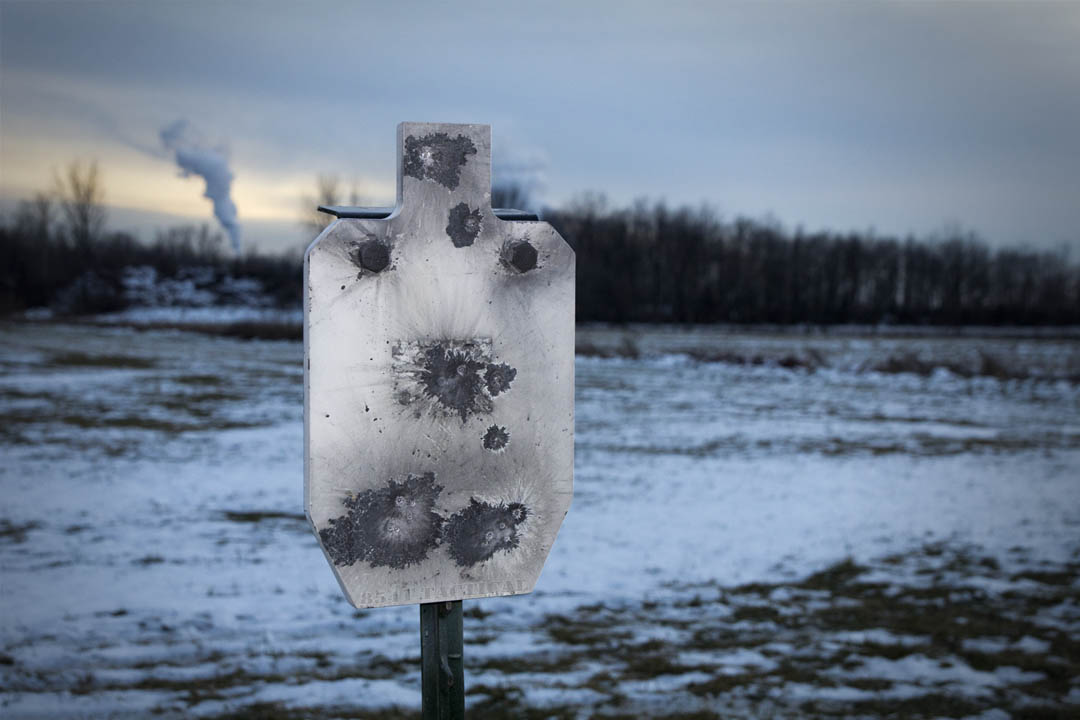 (01.03.13) JC Steel Targets Review
I shoot a lot of steel. It may be during rifle or optics testing, a national level match or just having fun. I can say that at least 60% of the ammo I fire is at a steel plate of some sort. Because of this I was very excited when Jake Vibbert from JC Steel Targets asked me to take a look at their products. (read more)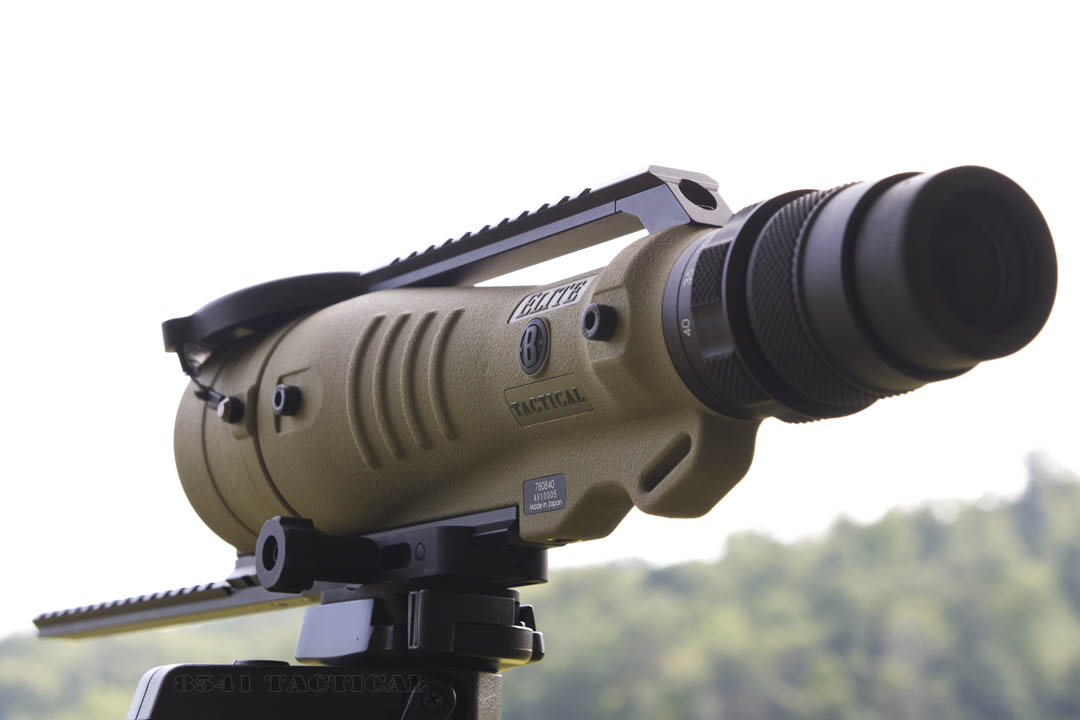 (01.01.13) Bushnell Elite Tactical 8-40x60mm Spotter
In September 2012 we were invited out by Bushnell to take a look at some of their 2013 products. Some were full production versions, but a couple were still in the development phase. One that appeared to be almost finished was the Elite Tactical 8-40x60mm Spotting Scope. We were sworn to secrecy until now. (read more)